Developing a consistent hair routine that was not only good for my hair but good for my entire body took some time. Through lots of trial and error I was finally able to find products that work well with my hair. Clean and nontoxic hair care is tricky! There are a lot of formulas that weigh your hair down and, because many lack sulfates, don't make your hair "feel" clean after shampooing. I was very fortunate to find a hair stylist in Seattle who pointed me in the right direction when it came to products safe for pregnancy and postpartum (thank you Sarah Kahn Hair!). With that being said, what works for my hair may not work for yours. And, whether you choose to use products that are marketed as "clean" or "nontoxic" or not, finding a consistent hair care routine can make your locks luscious. I love these products so much that I will continue to use them past the postpartum stages in my life.
I normally wash my hair 2-3x per week depending on my level of activity (aka how many times I ride the Peloton). Once a week I will use a nourishing mask to make sure my hair is given the moisture it needs, especially the winter. I only heat style my hair a couple times per month, which helps to prevent damage and dehydration.
I definitely experienced the dreaded postpartum hair loss. It was so alarming! I didn't notice a particular area more affected than another; I lost hair all over my head. The regrowth has been gradual and I have lots of "whispies", especially near my part, so I look like I constantly have frizzy hair. I didn't change my routine during my hair loss, instead I tried to make sure I was nourishing my body with protein and healthy fats. Since postpartum hair loss is due to hormones, and hormones are suuuper whacky in the postpartum period, I chose to focus on giving my body the support it needed to equilibrate. I knew the hair would regrow eventually!
Normal Wash Routine
Shampoo: Rahua Voluminous Shampoo
*I love that this cleaner shampoo actually gets sudsy! It cleans super well and removes buildup without stripping your hair.
Conditioner: Rahua Hydration Conditioner
* This conditioner smells divine! It's tropical and beachy without the expected (and dreaded) coconut smell- light and bright!
I especially love Rahua shampoos and conditioners because refills are sustainable! You can order pouches of shampoo and/or conditioner that don't produce more plastic waste.
Hair Mask Routine
Shampoo: Davines Solu Shampoo
* I use this shampoo specifically before using any hair mask because it meticulously removes any buildup.
Mask 1: Davines Nourishing Vegetarian Miracle Mask
*While I have never used any Olaplex products, the word on the street is that this stuff is wayyy better.
Mask 2: Christophe Robin Shade Variation Mask- Baby Blonde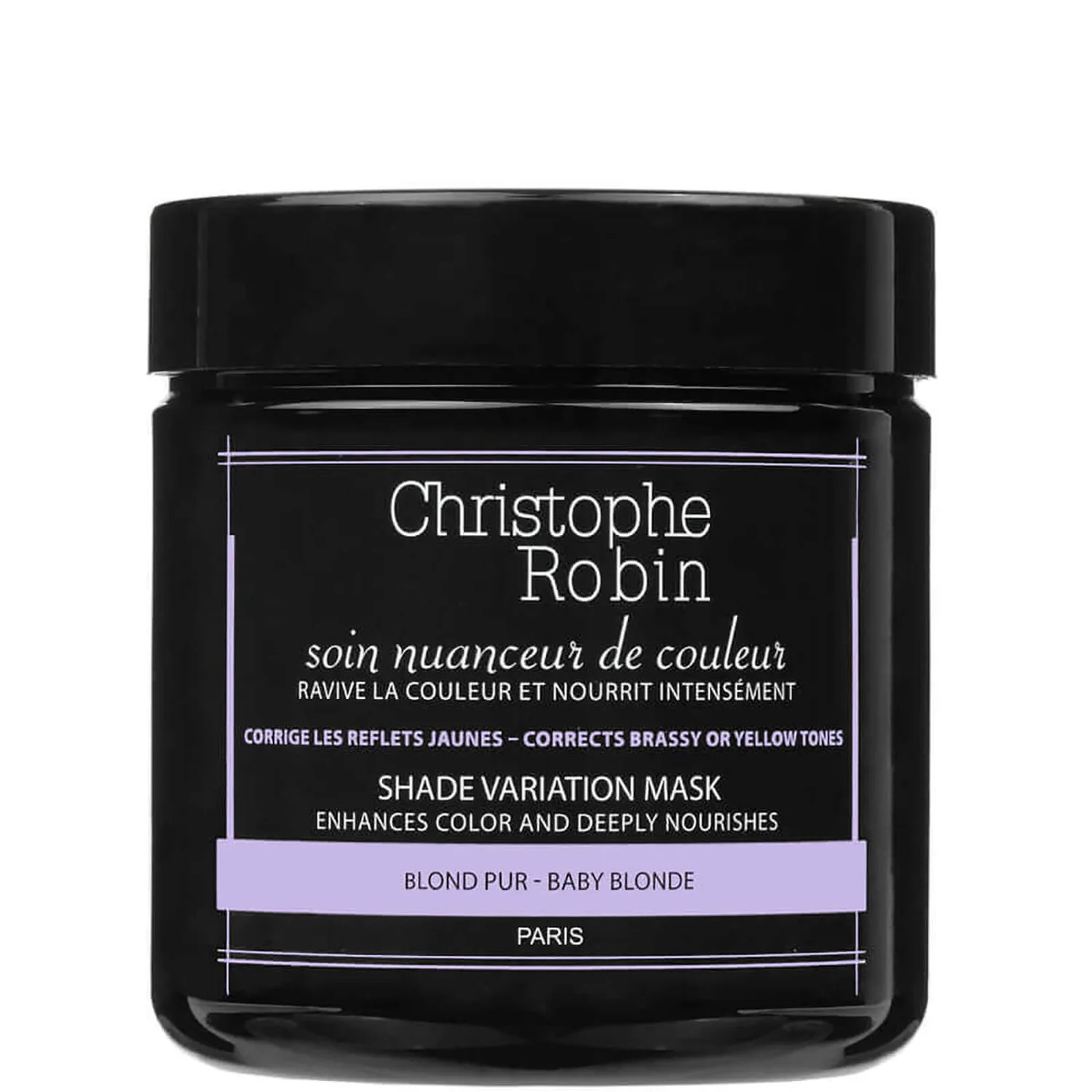 *I use this mask once a month to keep my blonde from looking too brassy
Leave- in conditioner: Rahua Leave in Treatment-Light
*A great way to add a little extra nourishment after doing a mask treatment
Styling
Hair Serum: Reverie Milk Anti-Frizz Leave-In Nourishing Treatment
*This makes my hair SO soft. I love the refined herbal scent. It's full of nourishing oils that keep my hair feeling healthy and strong
Heat protectant: Davines Melu Hair Shield
Hairspray: I'm currently using a Davines hairspray that is no longer in production (boo- its a really good one). I think this Davines Medium Hold hairspray would substitute well!
I never used to put much thought into what I was using on my hair. And I never understood how using the right products could make a huge difference in overall hair health! I love knowing that the products I'm using keep my hair healthy and happy.
What hair products are you loving?
Until next time!
XOXO, Sarah